Brooksource Announces Collaboration with Amazon Web Services (AWS), American Family Insurance, and Milwaukee Tech Hub Coalition to Drive Emerging Tech Talent in Wisconsin
Cloud employment training brings opportunity to local communities and builds diverse talent pipeline
February 3, 2023 – Milwaukee, WI
Brooksource, a leading technology services and training partner, has committed to creating net-new tech talent across Wisconsin over the next three years. In collaboration with the Milwaukee Tech Hub Coalition, a non-profit organization working inclusively to grow technology talent in the region, and AWS re/Start, a cohort-based workforce development training program, Brooksource will train individuals with the skills needed for careers in cloud computing. This technical training will come at no cost to the learners and help meet the growing demand for IT positions with Fortune 500 organizations in the region, including American Family Insurance.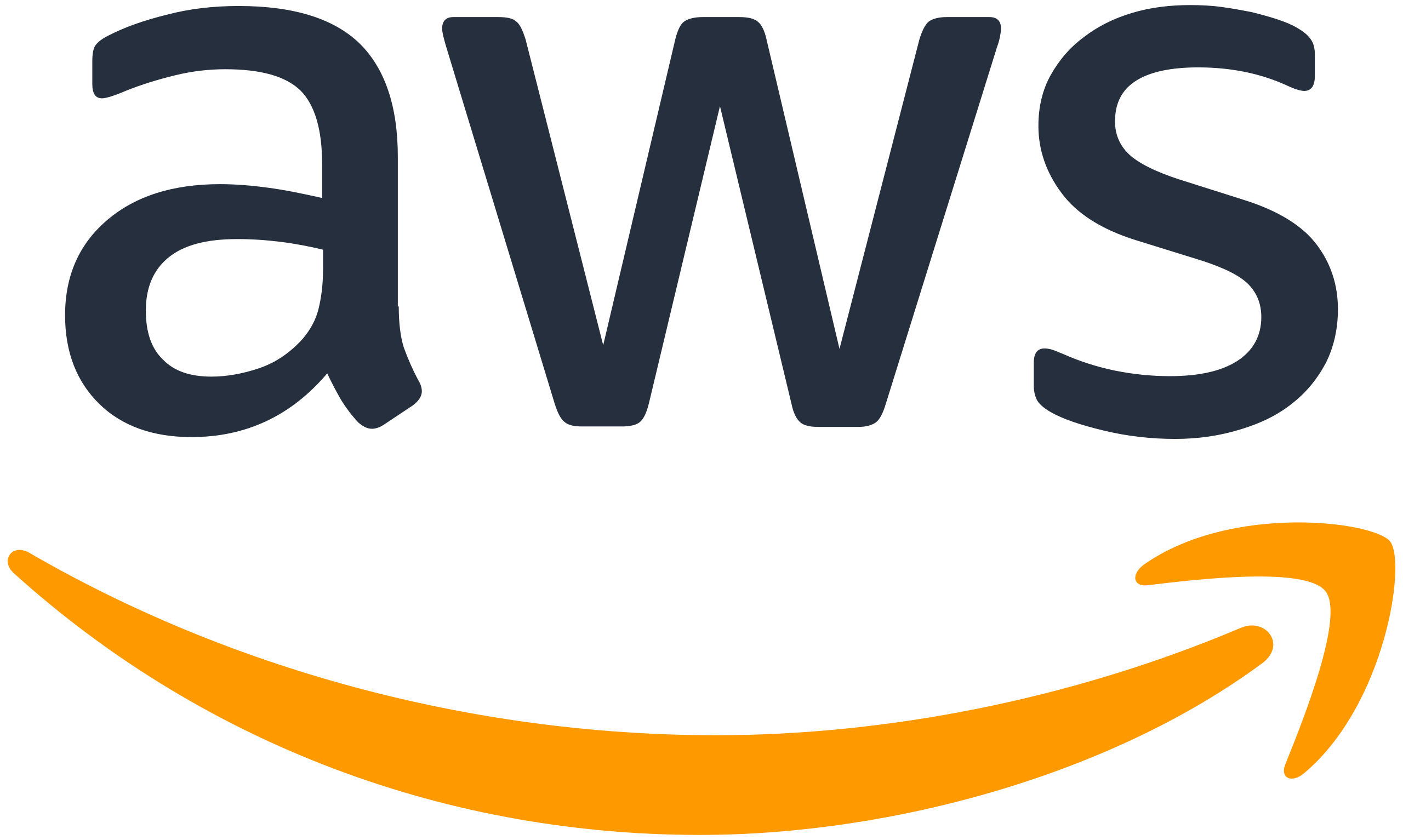 "The industry demand for cloud adoption continues to outpace the number of cloud-savvy workers, leaving organizations struggling to find and hire the talent needed to implement cloud services. AWS re/Start helps to remove barriers so individuals from all backgrounds can gain skills to launch successful careers in cloud, and AWS customers and partners can hire with confidence from a trusted pipeline of early-career talent." explained Tejas Vashi, Global Lead, AWS re/Start.
Brooksource will assist in accomplishing this endeavor by leveraging its workforce transformation program, Elevate, which has engaged an average of 1,200+ consultants nationally, for each of the last 20 years. In addition to accessing the core technical training and professional development curriculum typically provided through Elevate, Brooksource's Elevate Consultants will also be enrolled in the AWS re/Start program.
AWS re/Start is a 12-week cohort-style technical bootcamp designed to teach participants cloud computing skills. Through real-world-scenario-based exercises, labs, and coursework, students build Linux, Python, networking, security, and relational database skills. The program also prepares and covers the cost for participants to take the AWS Certified Cloud Practitioner Certification exam, validating their cloud skills with an industry-recognized credential. At the close of the program, Brooksource will work with American Family Insurance, and their Fortune 500 partners at-large, to help Elevate Consultants secure IT roles with companies in the region.
"We are excited to expand our collaboration with AWS re/Start by offering the curriculum as part of our Workforce Transformation Program, Elevate. Elevate continues to focus on providing learning and consulting opportunities to individuals from diverse and underserved populations. This wouldn't be possible without the commitment from the Milwaukee Tech Hub Coalition, AWS, and American Family Insurance's vision" said Jordan Strozza, Brooksource's AVP of Sales.
AWS re/Start is being offered at no cost to enrolled learners, due to a grant awarded to Brooksource by The Department of Workforce Development's Wisconsin Fast Forward Grant. The Wisconsin Fast Forward Grant will pilot Brooksource's commitment of training 50+ learners this year through AWS re/Start, 75+ in 2024, and 100+ in 2025.
---
ABOUT BROOKSOURCE
Brooksource is a top consulting and professional services provider specializing in IT and Engineering solutions for Fortune 500 companies and the public sector. They utilize a national network of over 25,000 consultants, local and national delivery engines, as well as strategic partnerships with industry-leading technology providers to support their customers' high impact initiatives.
ABOUT THE AMERICAN FAMILY INSURANCE GROUP
Based in Madison, Wisconsin, American Family Insurance has been serving customers since 1927. We inspire, protect and restore dreams through our insurance products, exceptional service from our agency owners and employees, community investment and creative partnerships to address societal challenges. We act on our belief in diversity and inclusion by constantly evolving to meet customer needs and preferences. American Family Insurance group is the nation's 13th-largest property/casualty insurance group, ranking No. 251 on the Fortune 500 list. The group sells American Family-brand products, primarily through exclusive agency owners in 19 states. The American Family Insurance group also includes CONNECT, powered by American Family Insurance, The General, Homesite and Main Street America Insurance. Across these companies the group has more than 13,500 employees nationwide.
ABOUT MKE TECH HUB COALITION
The MKE Tech Hub Coalition is a non-profit organization committed to inclusively growing the Milwaukee tech sector in order to create enduring regional prosperity and life-changing jobs. Formed in late 2019, over 125 member organizations collaborate to attract individuals and businesses to the region, grow a diverse talent pipeline, and scale the innovation ecosystem. Underlying all initiatives is an intentional focus on increasing the diversity of our tech talent. To learn more and signup for our newsletter, visit www.mketech.org.
---
MEDIA CONTACT
Paul Schiffman
pschiffman@eightelevengroup.com
317.708.0697